ABOUT THE STORY
Daniel had been something of a musical sensation in his early twenties, but the death of his musical partner -- which Daniel blames on himself -- ended up drying up his creative talent. He languishes with a low-paying job in a chain bookstore, and spends most of his time with his co-worker and friend Cecilia, who has a thinly disguised crush on him.
Daniel is also close to his irascible grandmother, Sylvia, who's recently been moved into a nursing home because of Alzheimer's disease and a heart problem. Despite her failing body and brain, Sylvia still manages to be a fountain of insults and criticism to all around her. Daniel really loves his grandmother, however, and understands that her harsh exterior hides a tender heart. So, since she always warmed up and showed her good side during the holidays, he decides to create one last Christmas for her.
Because he knows Sylvia's time is short, Daniel has to stage this Christmas in July, creating all sorts of obstacles and comedic situations that he must deal with in order to achieve his goal -- things like generating and maintaining snow, and getting neighbors to wear cold-weather gear in the heat of summer. And then he has to work hard to convince his grandmother, whose clarity wavers from moment to moment, that it is in fact the Christmas season, despite indications all around that it isn't.
On top of all that, Daniel has to contend with the fact that his bratty sister is having her wedding earlier that same month and trying to sabotage his plans for "Christmas in July". Both because she's resentful of her brother and because she thinks his event will take away from her big day.
And so it goes. Daniel, with tireless help from Cecilia, manages to overcome countless obstacles and his grandmother's final Christmas comes together wonderfully in the end. As Daniel pulls off this holiday extravaganza and rekindles his joy for life, he reconciles with his sister, rediscovers his musical voice, and finds true love right in front of him.
Playing the Role of Daniel.
Playing the role of Cecilia.
Playing the role of Sylvia.
Playing the role of Heather.
Playing the role of Dr. French.
Playing the role of Charles Chastain.
Playing the role of Dave.
Playing the role of Jackie.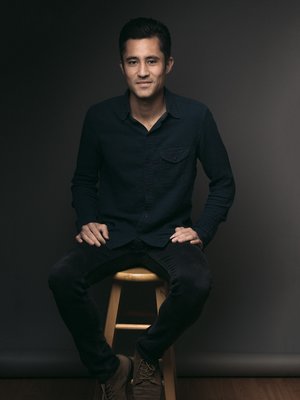 Director + Executive Producer + Writer.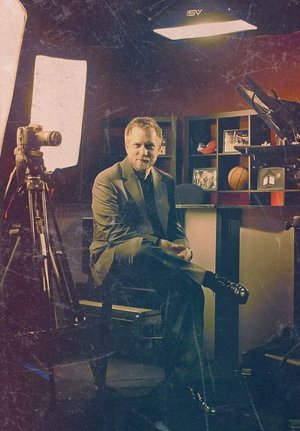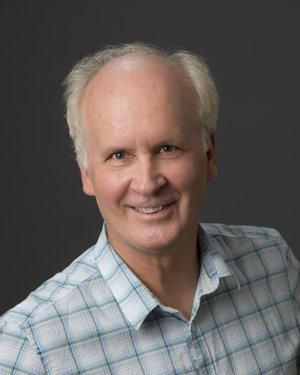 CLEVELAND, TN
Most of the filming and production will be done in this small and quaint town in Southeast Tennessee.
CHATTANOOGA, TN
One of the United States most desirable cities to live in. Some filming locations will be done here alongside Cleveland, TN.
LOS ANGELES, CA
Most of the post production will take place in this city.
Questions about the film? For more information please use the contact form on the this website.